Description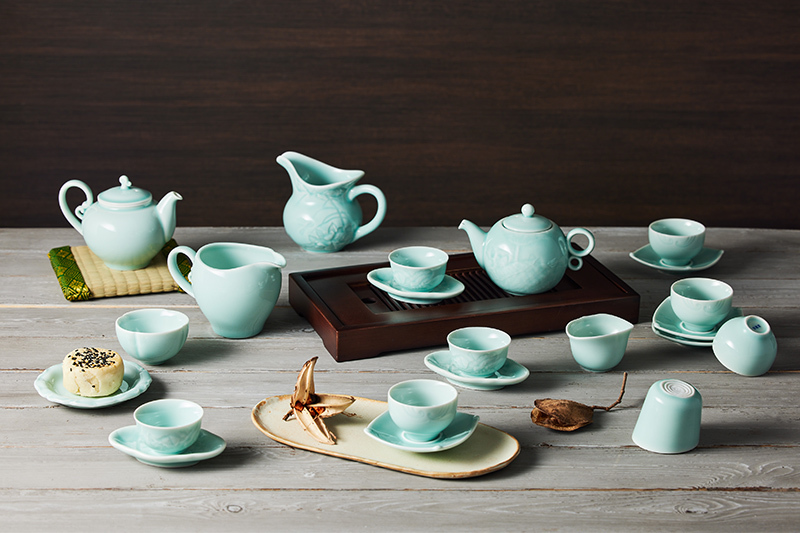 Celadon is a kind of ceramics made by using ferric oxide as chromophoric reagent and by reducing flame. Such pottery is 
with jade green or pastel green glaze. It has clear and transparent quality, just like thin ice and beautiful jade, impressing 
people with the graceful and composed feeling.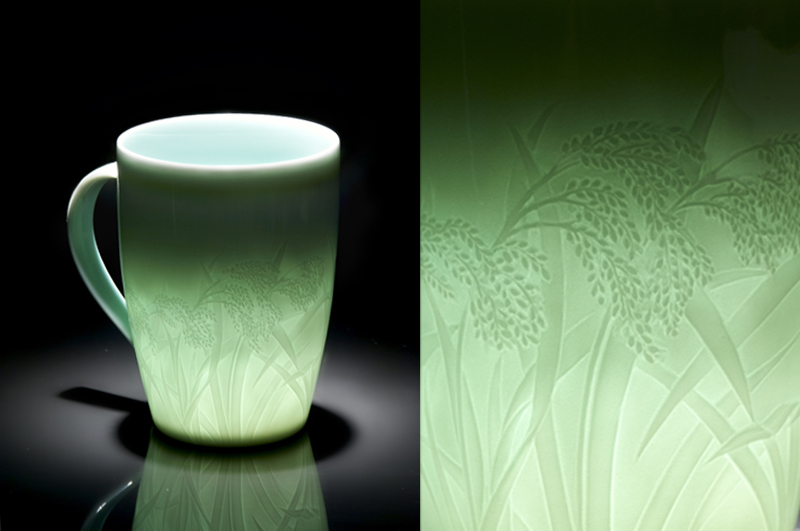 Celadon from Anta pottery is made firing at high temperature, and its shape fits modern style. Combing with sculpture 
aesthetics, the color of celadon represents 3D gradation. Hold up a celadon cup from Anta pottery under light, you can 
sense its exquisite carved beauty.
SKU:KT-2102CQ
Glaze:Celadon
Material:Porcelain、stainless steel
Contents:pot x1、cup x5、serving pot x1
Package:Brocade Box
Capacity:pot /350cc、serving pot 200cc、cup/ 30cc
N.W.:pot ±290g、serving pot ±178g 、cup ±40g 
G.W.:±993g
Size:pot ر8.8 x 14 x 11.3cm 、serving pot±Ø8.1 x 12.6 x 9.5 cm 、cup ±Ø5.6 x 3.2 cm
Dimension:25 x 22.5 x 9.5 cm
[ Instructions ]

Our products were fired at 1260 Celsius and passed SGS inspection which means it is free from lead and chromium. 
Porcelain products could be heated with oven, cooker and microwave. Dishwashers and dish dryers could also be 
applied.Clay products carry higher porosity and could absorb color and scents easily. Please clean regularly and do 
not fill with mixed content.Products may crack caused by instant heating or defrosting after freezing under low 
temperature. Please handle with caution.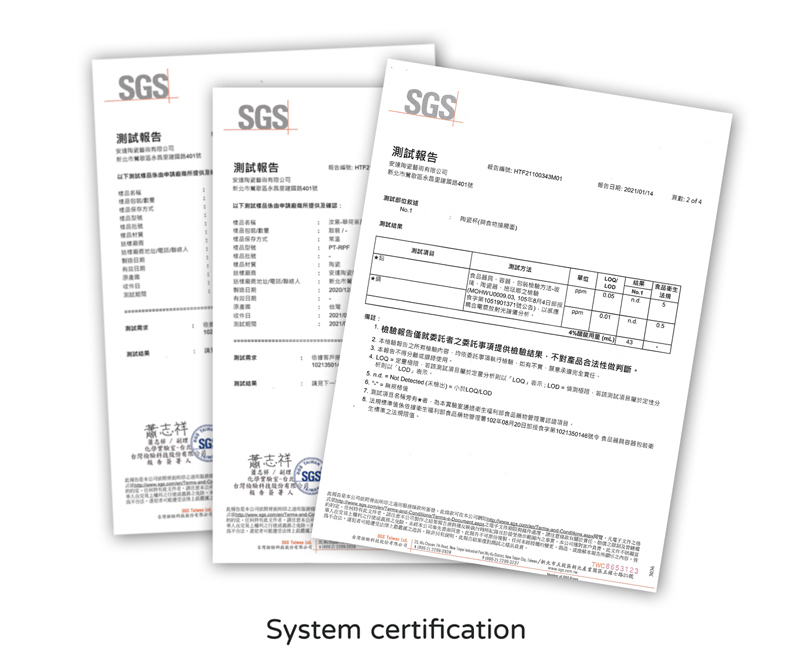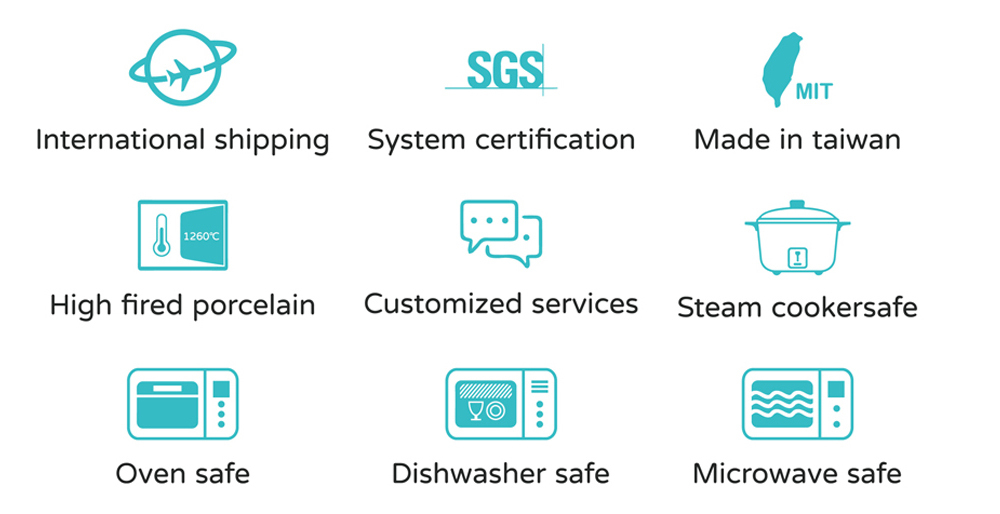 [ Methods of maintenance ]
Wash immediately after use with sponge, soft cloth or soft detergent to avoid scratching the glaze.
Please apply hot water and baking soda to remove tough stain.Products with gold trace might grow into deeper 
color due to vulcanization. Gently scrub it with dry cloth to remove it.