Adding fun toour daily life has been the promise of Daydaypottery since the  beginning. We craft simple yet healing itemsby hands. 
Whether these items are on your office desk or the corners at home,our little animal series can be your lovely daily companion for mundane life.
Dachshund hasspirited while harmless pair of dog eyes along with a sausage shaped body whicheveryone just loves. 
Daydaypottery created colors of butter, black sugar, andchocolate for our Dachshund. Let's own it all together to warm up your dailylife. 

Glaze:-
Material:potterty
Contents:Dachshund-black x1、Dachshund-sugar x1、Dachshund-chocolate x1
Package:Printing box
Capacity:-
N.W.:±109g/EACH
G.W.:±367g
Size:±12.7 x 3.3 x 5.4 cm/EACH
Dimension:14.5 x 6.5 x 7 cm
[ Instructions ]
Our products were fired at 1260 Celsius and passed SGS inspection which means it is free from lead and chromium. 
Porcelain products could be heated with oven, cooker and microwave. Dishwashers and dish dryers could also be 
applied.Clay products carry higher porosity and could absorb color and scents easily. Please clean regularly and do 
not fill with mixed content.Products may crack caused by instant heating or defrosting after freezing under low 
temperature. Please handle with caution.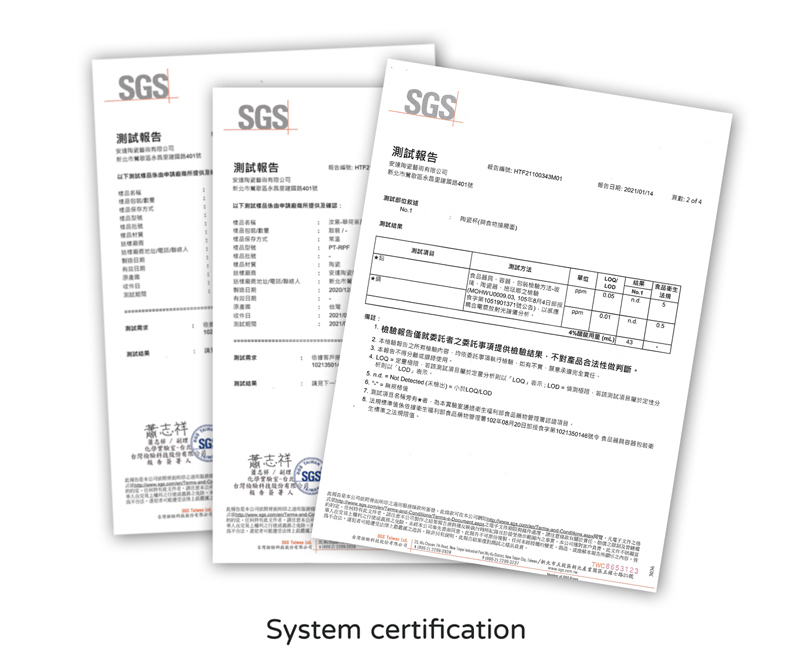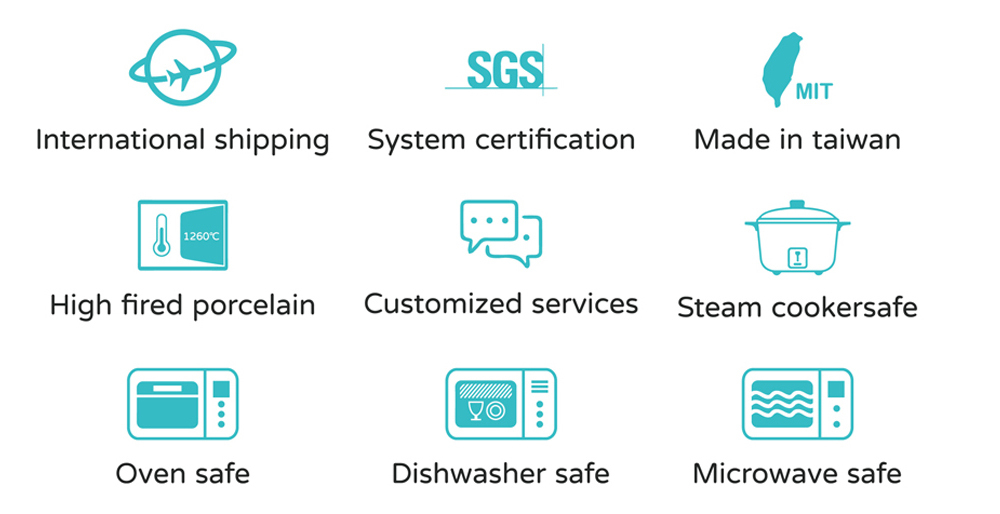 [ Methods of maintenance ]
Wash immediately after use with sponge, soft cloth or soft detergent to avoid scratching the glaze.
Please apply hot water and baking soda to remove tough stain.Products with gold trace might grow into deeper 
color due to vulcanization. Gently scrub it with dry cloth to remove it.