With Tien Mu deriving from Zhejiang Hangzhou's Tien Mou Mountain, the mountain was shaped like two eyes, where that 
located in Lin An County was referred to as East Tien Mu, and that in Chien County as West Tien Mu, in which there were 
many Zen temples.  During the Sung and Yuan periods, the black glazed tea containers the temples used for receiving the
 Japanese monks traveling west to emulate Buddhism was brought to Japan and referred to as Tien Mu by the Japanese, 
while the Chien An Dou Tea popular among the Chinese literary set was transformed into the Japanese tea ceremonies in 
Japan.  The Sung dynasty's tea drinking primarily took to the black glazed container, which was a small bowl with a petite 
opening; the Dou Tea popular at the time was originated from Emperor Hui of late North Sung period who was fond of 
wagering tea with his court vassals, which was emulated among the commoners and made it a prevailing trend.  The Chien 
An Dou Tea entailed putting a Chien An semi-fermented white tea into a bowl flushed with hot water, in which one that 
appeared in a clear greenish hue was deemed most precious, trailed by one that appeared in clear yellow being that the clear 
blue was purified by the water, whereas the clear yellow was tainted by the water; next came the liquid tea, in which as the tea 
tended to stain the circumferences of the container being that the clear tea contained the yellow stain and emulsified matter, 
which tended to form a water stain mark along the circumferences of the tea container, in which as the liquid tea being clear, 
it was best be served in black containers, particularly of containers bearing calligraphy and Mandarin duck imprints that were 
much sought after by avid Dou Tea aficionados.  Just as Su Do Poh had once said, "As the disciplined fancied for tea and snack 
upon exiting the Shi Ping Shan, the tea container bearing the calligraphy imprint served up a savory taste much like the spring 
brew of the Er Er Wine". 
Tenmoku tableware. Microwave and oven safe.

SKU:B-1135

Glaze:Tenmoku
Material:Porcelain
Contents:Platex1
Package:Safe packaging
N.W.:±318g

Size:±Ø17.2x 2.6cm
[  Instructions  ]  
Our products were fired at 1260 Celsius and passed SGS inspection which means it is free from lead and chromium. 
Porcelain products could be heated with oven, cooker and microwave. 
Dishwashers and dish dryers could also be applied.
Clay products carry higher porosity and could absorb color and scents easily. 
Please clean regularly and do not fill with mixed content.
Products may crack caused by instant heating or defrosting after freezing under low temperature. 
Please handle with caution.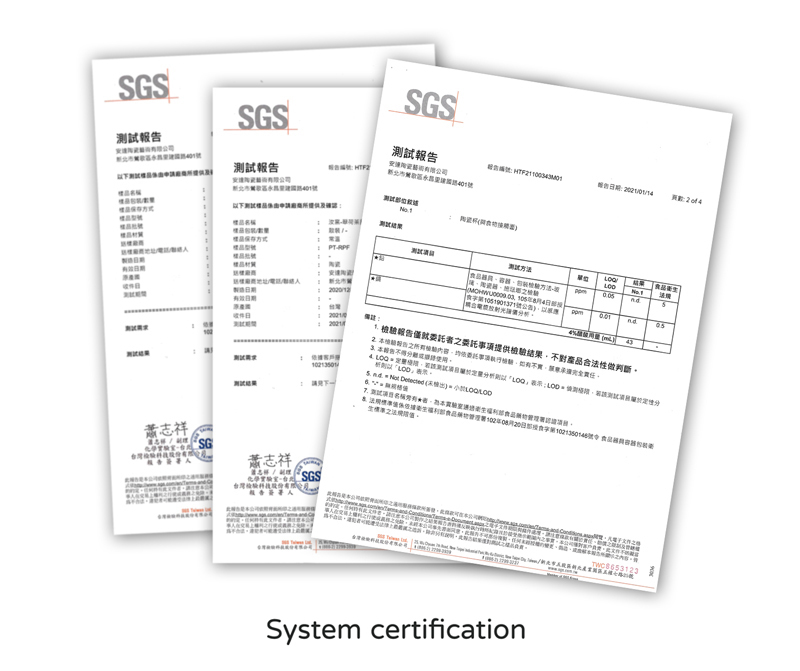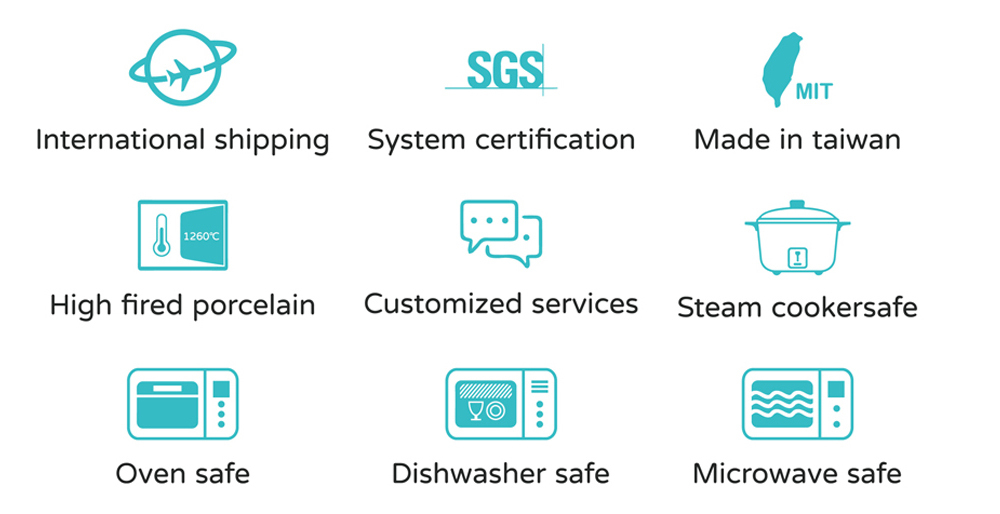 [  Methods of maintenance  ]
Wash immediately after use with sponge, soft cloth or soft detergent to avoid scratching the glaze.
Please apply hot water and baking soda to remove tough stain.
Products with gold trace might grow into deeper color due to vulcanization. 
Gently scrub it with dry cloth to remove it.