Description
The texture of the glaze is plain yet every elegant, the color is almost similar to white jade or rich tallow, 
brining a strong sense of Asian art.
The texture of the body is light and thin, while the frame is solid with smooth luster.
The purity and serenity expresses delicate calmness. It is not jade, yet is very similar.
The glaze actually outshines jade and is so unique that dominates its own particular artistic properties.
SKU:WSGU-1115
Glaze:White Suet Glaze
Material:Porcelain
Contents:SPOON HOLDER x6
Package:Safe packaging
Capacity:-
N.W.:±70g
G.W.:-
Size:±9.5 x 10.2 x 2.3 cm
Dimension:-
[ Instructions ]
Our products were fired at 1260 Celsius and passed SGS inspection which means it is free from lead and chromium. 
Porcelain products could be heated with oven, cooker and microwave. Dishwashers and dish dryers could also be 
applied.Clay products carry higher porosity and could absorb color and scents easily. Please clean regularly and do 
not fill with mixed content.Products may crack caused by instant heating or defrosting after freezing under low 
temperature. Please handle with caution.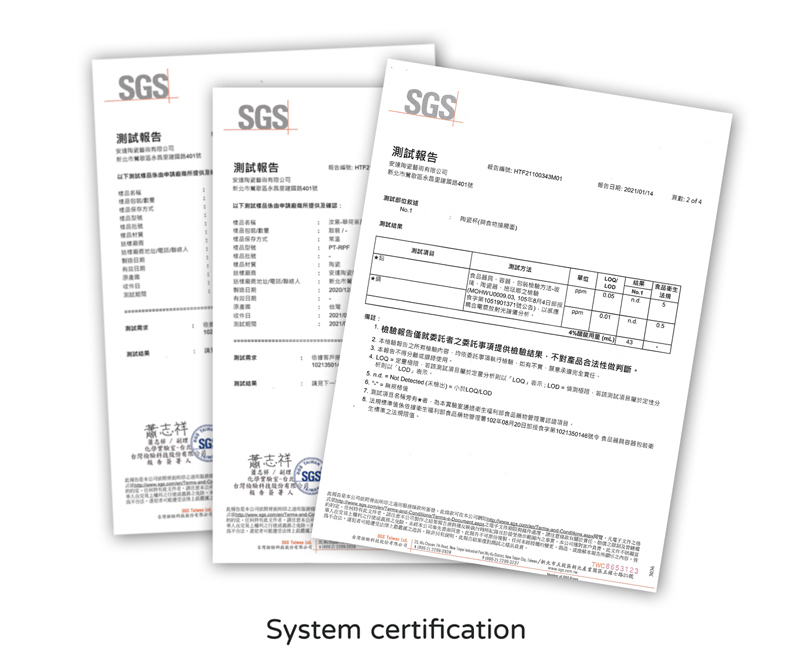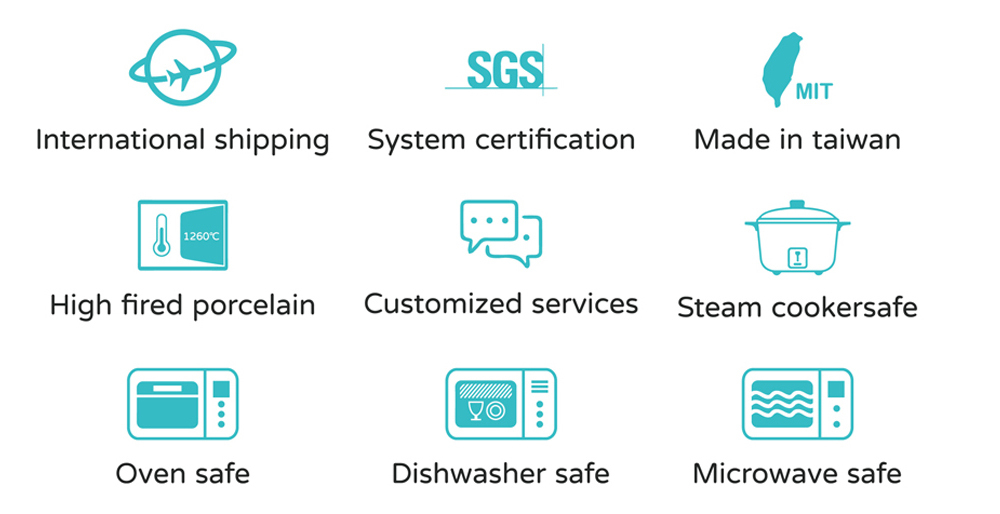 [ Methods of maintenance ]
Wash immediately after use with sponge, soft cloth or soft detergent to avoid scratching the glaze.
Please apply hot water and baking soda to remove tough stain.Products with gold trace might grow into deeper 
color due to vulcanization. Gently scrub it with dry cloth to remove it.
Customer Reviews
{{'product.product_review.no_review' | translate}}